This international music festival brand will make a celebrated return to Indian shores this April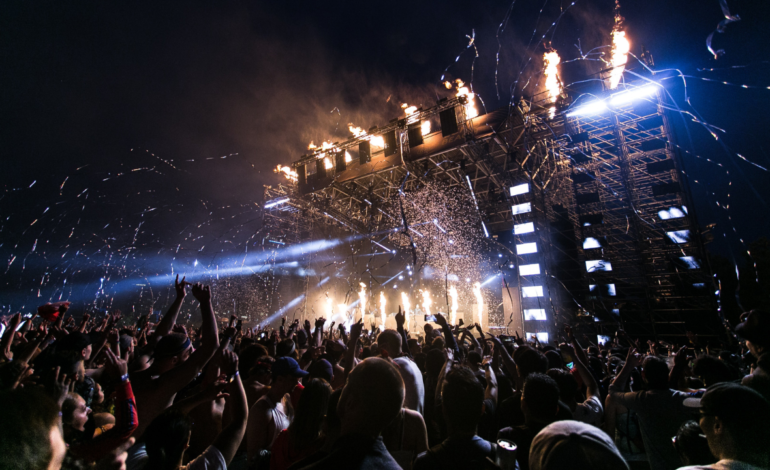 This single-stage event has the same focus as the other Ultra Worldwide festivals. However, each event showcases unique stage production including world-class visuals, kryogenics, extreme lighting and pyrotechnics.
After the celebrated success of the last India edition, in 2017, the Indian electronic music community will finally get a chance to experience the unique Ultra experience this April.
Road To Ultra will host their event in in Mumbai on 14th April 2023, followed by a second show in Bengaluru on 15th April 2023, where both event will feature the same lineup of chart-topping disk jockeys and performers.
Road To Ultra's India lineup will be announced soon. Stay tuned!