Seasoned restaurateur Lokesh Sukhija's latest brain child Oia opens its doors to guests in Bangalore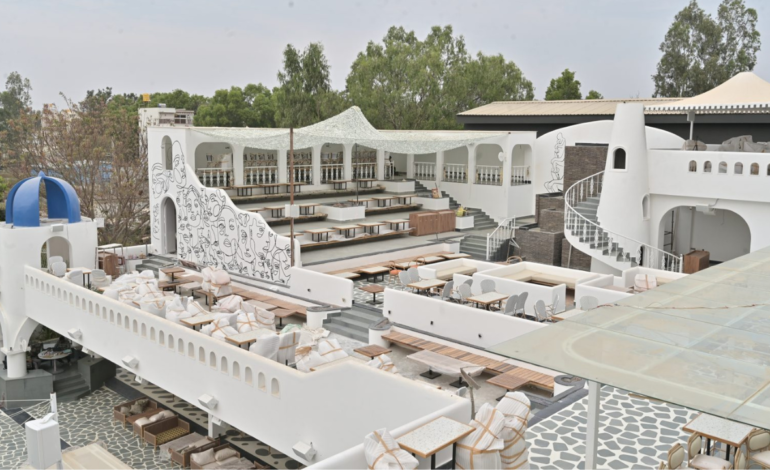 Oia is Asia's biggest pub which has now opened its doors to guests in Bangalore. It is not only a gastronomical delight but a feast for all. Oia boasts Greek-inspired architecture and gastronomical global cuisine.
The pub gives you a feeling of the stunning city of Santorini, Greece with its convoluted designs, beautiful columns, and arches.
Having a seating capacity of over 1,800 guests makes Oia a perfect place to host events and parties.
In addition to its startling design and delicious food, Oia is also one of the most pic-worthy restaurants in Asia.
Each and every corner of the venue is designed to be picture-perfect, making it the perfect spot for Instagram bloggers and foodies to capture the perfect shot.