130-YO heritage hotel now stands as a marvelous example of sustainability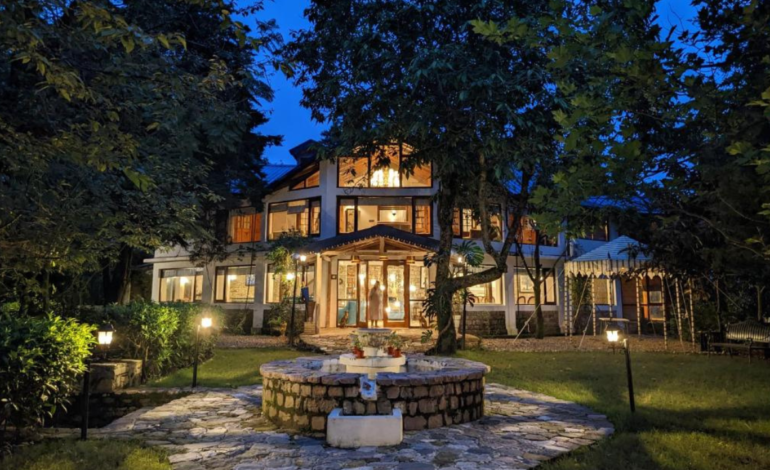 Blue Book hotel, a 130-year-old colonial-era structure located in the gorgeous Jeolikote valley in Uttarakhand marks sustainability as their unique hallmark. The hotel was built by a British woman named 'Madame Durelle' who settled here, this moor has served to many travelers who are looking to escape polluted cities and find respite.
The hotel has been further divided into two halves. The old wing is from the 1890s, when Madame Durelle used to live here, and the old-world charm with Victorian style furniture, textures, and upholstery serves as an example to the work she did.
The second half consists of the new wing with 20th century design work, where each room has been showcased as a 'chapter' and serves several guests and visitors.
The property also boasts a 200 sq-ft organic garden that blooms with herbs, lemons, and more that are often used in the food served here.
Make sure you visit this heritage hotel whenever you stand a chance to travel Uttarakhand!